Singer Deep Freezers Prices in Pakistan - All Models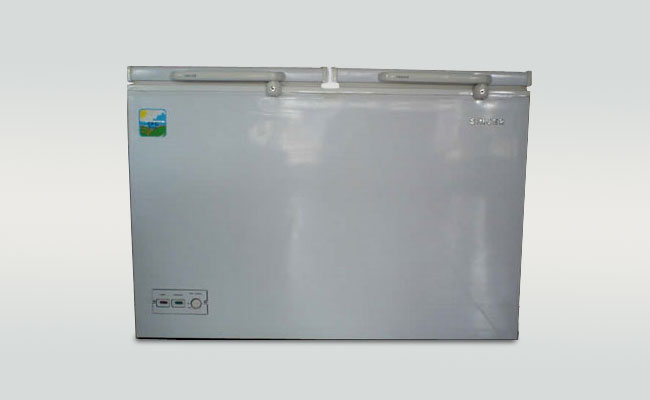 Model

SDF 2380

Prices

Rs. 37,000

Singer Deep Freezer SDF 2380 Features
14 CFT Double Door Deep Freezer
Inner Liner with Aluminum Stucco Sheet
65 mm polyurethane insulation at bottom and walls
Energy saver
Grey, green, beige and white Colors Available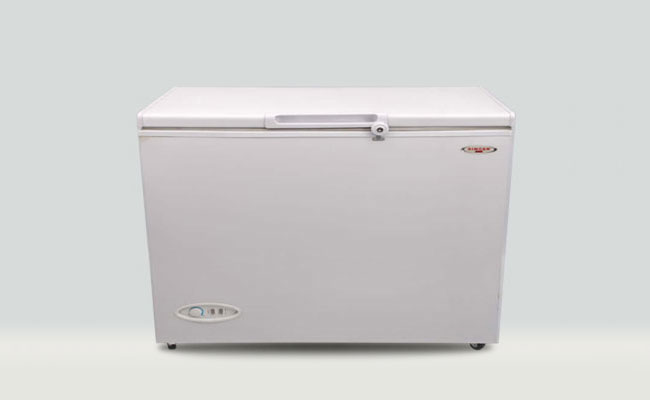 Model

SDF 280

Price

Rs. 22,700

Singer Deep Freezer SDF 280 Features
Green Gas Compressor
10 CFT Capacity
Insulation 60 mm polythene insulation
Anti-static Powder Coated
Built in Door Switch
Electrical Panel
Power Light
Automatic Light
Cooling Lights
Singer Deep Freezer Review
In Pakistan deep freezers have very much importance. Many times they are preferred over refrigerators. Because, Pakistan is a developing country and it has a grave issue of electricity shortage. Without electricity, the refrigerators are unable to perform better; therefore the deep freezers are preferred over refrigerators. Only deep freezers can work efficiently in Pakistan because they have the ability to keep the temperature cooler for even 12 hours of load shading. The Singer deep freezer price in Pakistan is affordable and it is a product that is destined to give smooth performance.
Singer Deep Freezer Variants
Singer is not a much popular brand in Pakistan, it manufactures home accessories and deep freezers are one of them. Singer is a Japanese brand and Singer products have good repute in the market as they are more durable and long lasting. They work efficiently and help you to keep your eating goods fresh and fine. We are going to discuss about two variants of Singer Deep Freezers here which are Singer Deep Freezer SDF 2380 and Singer Deep Freezer SDF 280.
Singer Deep Freezer SDF 2380 Features
It is a 14 CFT double door deep freezer. The inner liner with aluminum stucco sheet protects the walls of this appliance and helps to increase the cooling inside. There is a 65mm polyurethane insulation in walls and at the bottom of this freezer to store cooling during load shedding. The freezer is available in grey, green, beige and white colors.
Singer Deep Freezer SDF 280 Features
The freezer is powered by the new technology of Green Gas Compressor. It is a 10 CFT capacity deep freezer. This one got the 60mm polyurethane insulation in walls and bottom to keep the freezer cold in electricity shortage hours. The body of this appliance is anti-static powder coated to protect it from scratches. This freezer is further boosted by built-in door switch, electrical panel; power light, automatic light and cooling lights.
The Bottom Line
Overall, the Singer deep freezers are awesome in terms of performance and body shape but they are unable to get good sales because of low advertisement.