Singer Refrigerator Prices in Pakistan | Singer Pakistan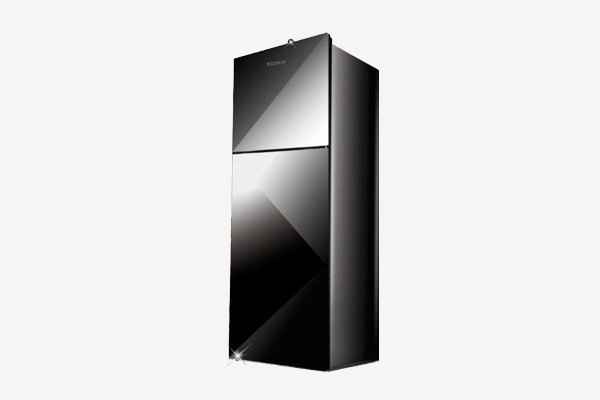 Model

SR-2600-WB RD

Prices

Rs. 40,900

Singer Refrigerator SR-2600-WB RD Features
Unbreakable Glass Door
Anti-Fungus Gasket
Large Size Freezer
Heavy Duty German Compressor
Heavy Duty Door hinges
Thicker Insulation
Strong Wire Shelves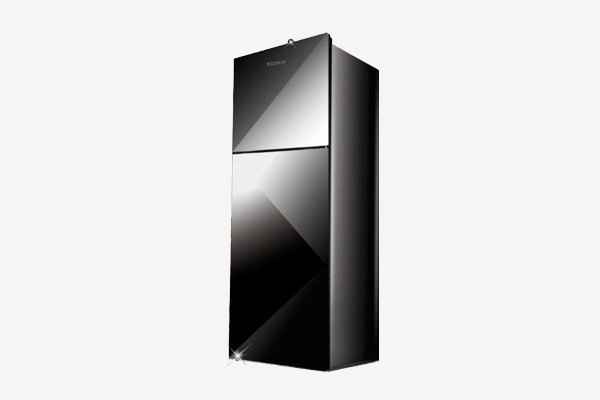 Model

SR-3400-WB RD

Price

Rs. 46,000

Singer Refrigerator SR-3400-WB RD Features
Heavy Duty German Compressor
Anti-Fungus Gasket
Heavy Duty Door hinges
Unbreakable Glass Door
Large Size Freezer
Strong Wire Shelves
Thicker Insulation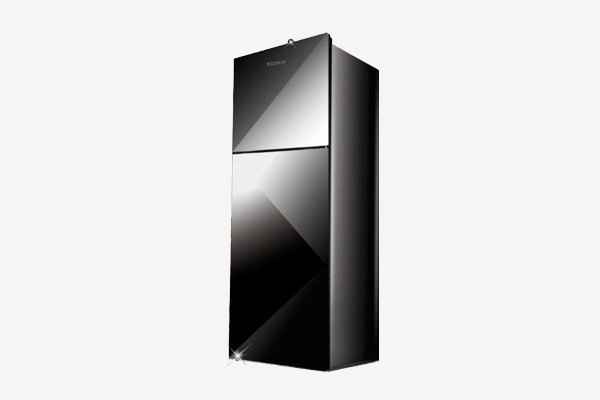 Model

SR-4000-WB RD

Price

Rs. 50,800

Singer Refrigerator SR-4000-WB RD Features
Heavy Duty Door hinges
Thicker Insulation
Heavy Duty German Compressor
Strong Wire Shelves
Large Size Freezer
Anti-Fungus Gasket
Unbreakable Glass Door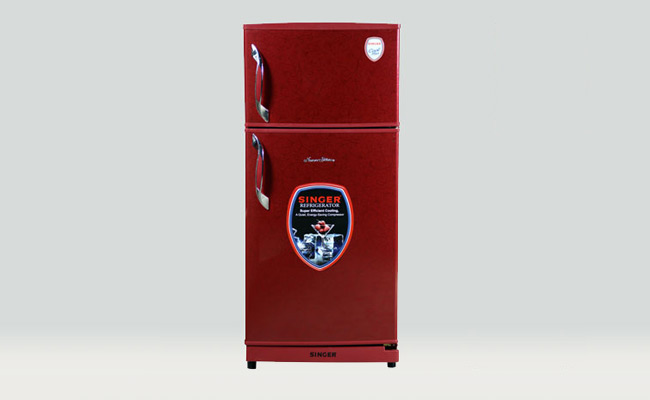 Model

SR-3002 CM

Prices

Rs. 40,300

Singer Refrigerator SR-3002 CM Features
Wide Body
Heavy Freezer
Defrosting R-Evaporator
Removable Center Cross Beam
5 Side Cooling Freezer
Drain at the Bottom
Heavy Duty Compressor
Concealed Condenser & Flat Back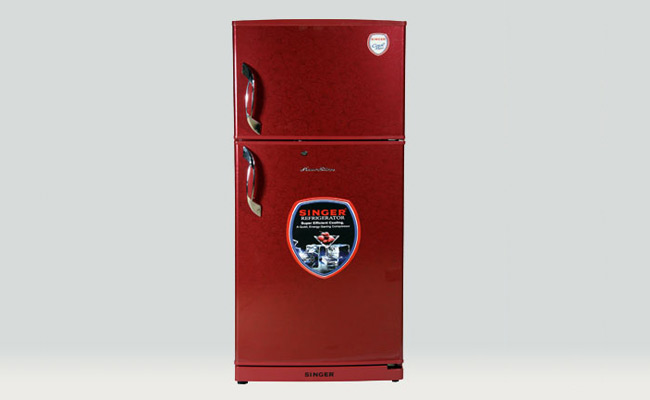 Model

ALD-122L CM

Price

Rs. 41,250

Singer Refrigerator ALD-122L CM Features
5 Side Freezing
Heavy Freezer
Defrosting R-Evaporator
Removable Center Cross Beam
5 Side Cooling Freezer
Drain at the Bottom
Heavy Duty Compressor
Concealed Condenser & Flat Back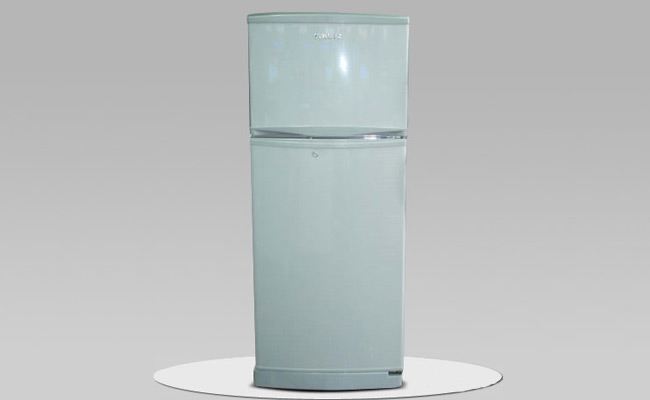 Model

SR3002 WB

Price

Rs. 40,300

Singer Refrigerator SR3002 CM Features
Wide Body
Heavy Freezer
Defrosting R-Evaporator
Removable Center Cross Beam
5 Side Cooling Freezer
Drain at the Bottom
Heavy Duty Compressor
Concealed Condenser & Flat Back
Model

SR-2001-CM

Price

Rs. 23,700

Singer Refrigerator SR3002 CM Features
Single Door
Japanese CRC Sheet
Energy Saver Compressor
Outer Condenser
Singer Refrigerator Review
Singer's Diverse Products:
Originally the manufacturer of sewing machines, Singer stepped into the Pakistani market in the year 1877. After gaining popularity among the masses, the company starting diversifying its produce. Nowadays, Singer has a name and fame as a manufacturer of several different types of consumer products and home appliances, including audio and video products, gas appliances, cooling products, motorcycles, washing machines, generators, and various small appliances. All these things have become favorites of a large pool of potential buyers in the country. One of the primary reasons for such a great popularity of this company's products is the cost effectiveness and reliability. This article focuses particularly on refrigerators from the house of Singer. Here you will also be given an idea about the Singer refrigerator prices in Pakistan.
Singer Refrigerator Prices in Pakistan:
The Singer refrigerator prices in Pakistan vary from model to model with varying specs standards. Depending upon the body dimensions and other specs standards, the prices may fluctuate between as low as just Rs. 20,000 and as high as Rs. 50,000. This price range also indicates that Singer aims at catering to the needs of people from all the economic classes, i.e. lower class, middle class and upper class.