Super Asia Pedestal Fans Price in Pakistan
Mist Fan
Cool breeze function
Triple speed heavy duty motor
Noiseless operation
Smooth performance even on low voltage
SUPER STANDARD
Best Air Throw Due to Specially Designed Blad
Noiseless Operation
Long Lasting High Glass Enamel Paint.
Smooth performance even on low voltage
STANDARD Fan
Best Air Throw Due to Specially Designed Blad
Noiseless Operation
Long Lasting High Glass Enamel Paint.
Smooth performance even on low voltage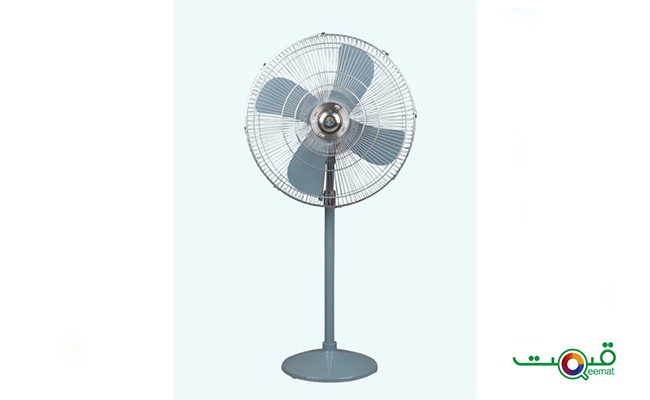 Delta Fan
Best Air Throw Due to Specially Designed Blad
Noiseless Operation
Long Lasting High Glass Enamel Paint.
Smooth performance even on low voltage
Delta Plus Fan
Best Air Throw Due to Specially Designed Blad
Noiseless Operation
Long Lasting High Glass Enamel Paint.
Smooth performance even on low voltage
Old And Discontinued Models

Super Asia Deluxe Model Pedestal Fans PF 22" Price
Specially Designed blades for Rhythm Breeze Function

Super Asia Deluxe Model Pedestal Fans PF 24" Price
Specially Designed blades for Rhythm Breeze Function

Super Asia Deluxe Model Pedestal Fans PF 26" Price
Specially Designed blades for Rhythm Breeze Function

Super Asia Standard Model Pedestal Fans PF 22" Price
Specially Designed blades for Rhythm Breeze Function

Super Asia Standard Model Pedestal Fans PF 24" Price
Specially Designed blades for Rhythm Breeze Function

Super Asia Standard Model Pedestal Fans PF 26" Price
Specially Designed blades for Rhythm Breeze Function

Super Asia Delta Model Pedestal Fans PF 24" Price
Specially Designed blades for Rhythm Breeze Function
Super Asia Pedestal Fans Review
Pedestal fans are the substitute for ceiling fans if there is not enough spfanse on the roof. Super Asia Electronics have a large variety of pedestal fans that are produced matching the international standards. Super Asia pedestal fan price in Pakistan is comparatively lower than the costs of fans of other companies. We will ponder over its prominent features in the following paragraph. The pedestal fans of Super Asia are proffer in different sizes from 22" to 24" that easily stand in the provided space.
You can also adjust its height to your desired level. The Super Asia pedestal fans are coated with Synthetic Enamel paint which often gets smudged and leaves your fingerprints. Its compact body is made up of die-cast aluminum to ensure its durability. Coming towards its performance, the specially designed blades disseminate proper puff of air with the 3 speed on/off regulator option to increase or decrease the speed. The Super Asia pedestal fans may be a perfect choice for anyone who has reasonable budget.
Super Asia Pedestal Fans Features
Specially Designed blades for Rhythm Breeze Function
3 Speed On/Off Regulator
Height Adjustment
Die-Cast Aluminum Body
Synthetic Enamel Paint
Choice of Colors
Double "Z" Ball Bearing
High Grade Copper Wire & Silicon Steel Sheet
According to International Standards
Available in Sizes 22",24" and 26"