Super Asia Exhaust Fans Price in Pakistan
WINDOW TYPE
Superior quality
Copper wire of 99.9%
Top-quality paint
Rust Proof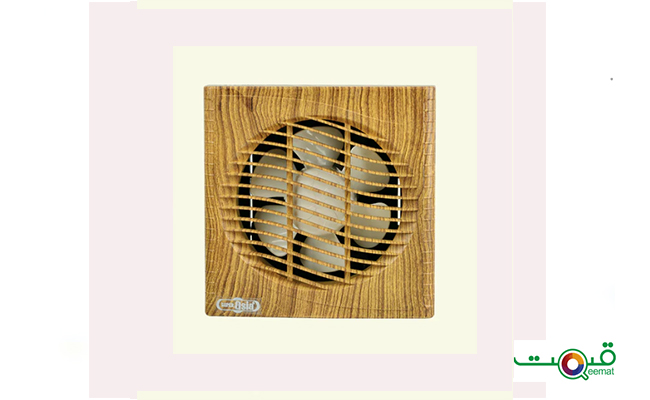 EXHAUST PLASTIC SPECIAL
Superior quality
Copper wire of 99.9%
Top-quality paint
Rust Proof
CEILING EXHAUST
Superior quality
Copper wire of 99.9%
Top-quality paint
Rust Proof
Old And Discontinued Models

Super Asia Window Type Model Exhaust Fans EF 6" Price
Keep Your Room Air Fresh

Super Asia Window Type Model Exhaust Fans EF 8" Price
Keep Your Room Air Fresh

Super Asia Plastic Model Exhaust Fans EF 8" Price
Keep Your Room Air Fresh

Super Asia Plastic Model Exhaust Fans EF 10" Price
Keep Your Room Air Fresh

Super Asia Plastic Model Exhaust Fans EF 12" Price
Keep Your Room Air Fresh

Super Asia Metal Square Model Exhaust Fans 6" Price
Keep Your Room Air Fresh

Super Asia Metal Square Model Exhaust Fans 8" Price
Keep Your Room Air Fresh

Super Asia Metal Square Model Exhaust Fans 10" Price
Keep Your Room Air Fresh

Super Asia Metal Square Model Exhaust Fans 12" Price
Keep Your Room Air Fresh

Super Asia Metal Round Type Model Exhaust Fans 18" Price
Keep Your Room Air Fresh

Super Asia Metal Round Type Model Exhaust Fans 24" Price
Keep Your Room Air Fresh
Super Asia Exhaust Fans Review
Super Asia is a local company that is leading the race amongst all the other electronic companies that have expanded their businesses all over the country. It has variety of home appliances that ensures the consumer satisfaction with their handouts of amazing aspects. The fans of Super Asia are given preference over others fans due to its reliability, trust and provision of the advanced technologies in them. The production of exhaust fans are one of the pioneer reasons for company's popularity because these are the need of every room and office place. The different models of Super Asia exhaust fans represent higher-end technology that is offered within the suitable costs.
Check and compare Super Asia exhaust fans prices in Pakistan in order to make a right choice before the heat waves of the summer season effects you. These are available in decent and elegant designs and curves on their bodies. All the models keep the operational sounds at minimal level to ensure comfort and calmness in the room. In this connection, the company has specially designed the blades that powerfully extract stifling air from the room to provide fresh air. The exhaust fans are produced by keeping in mind the international standards of quality, reliability, durability and satisfaction. The Super Asia exhaust fans are capable of being the lifetime friends of wall furnishing of your rooms.
Super Asia Exhaust Fans Features
Keep Your Room Air Fresh
Specially Designed blades for Quiet Operation
Beautiful Plastic Body
Low Energy Consumption
High Grade Copper Wire
According to International Standards
High Grade Copper Wire & Silicon Steel Sheet
According to International Standards
Available in Sizes 6", 8', 10", and 12"