Super Asia Bracket Fans Price in Pakistan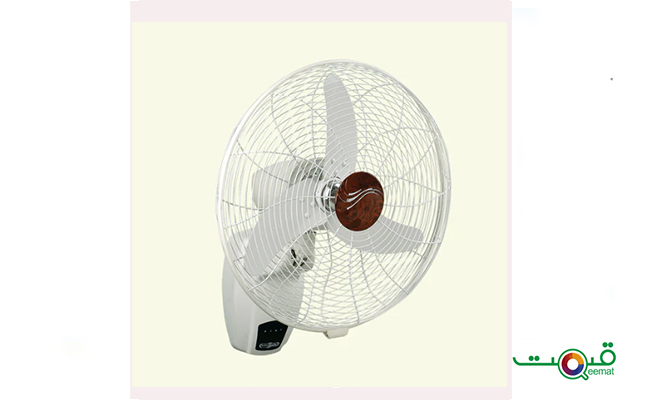 ELEGANT DC-12V
Superior quality
Copper wire of 99.9%
Top-quality paint
"E" grade varnish insulation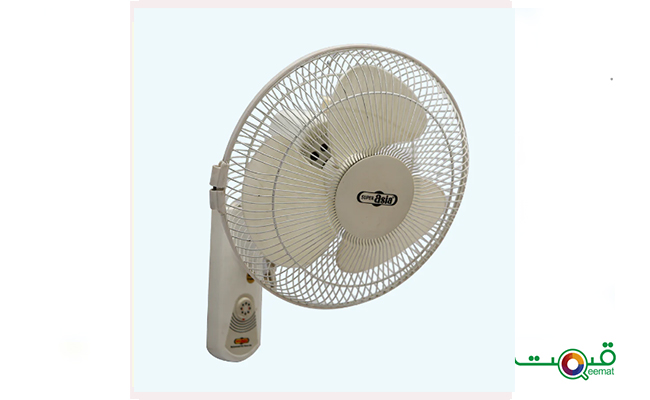 Regular Fan
Superior quality
Copper wire of 99.9%
Top-quality paint
Rust Proof
WindMill
Rust Proof
Superior quality
Copper wire of 99.9%
Top-quality paint
CLASSIC
Rust Proof
Superior quality
Copper wire of 99.9%
Top-quality paint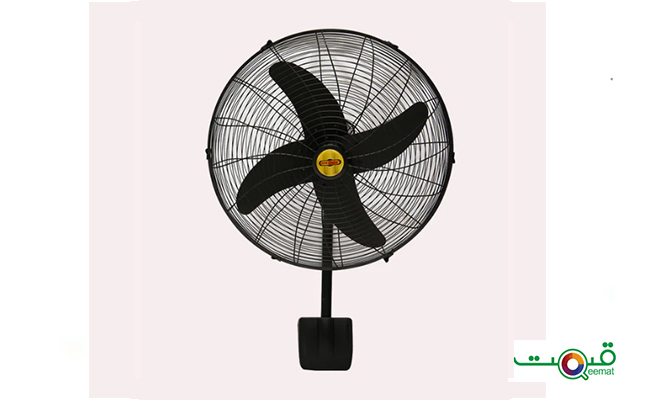 MEGA BRACKET
Superior quality
Copper wire of 99.9%
Top-quality paint
Rust Proof
MEGA BRACKET With Box
Superior quality
Copper wire of 99.9%
Top-quality paint
Rust Proof
Old And Discontinued Models
Super Asia Bracket Fan Classic BF-18" Price
Watt: 100 ± 10%
Super Asia Bracket Fans BF-16" Price
Specially Designed blades for Quiet Operation
Super Asia Bracket Fans BF-18" Price
Specially Designed blades for Quiet Operation
Super Asia Bracket Fans BF-24" Price
Specially Designed blades for Quiet Operation
Super Asia Mega Bracket BF-22" Price
99.99% Copper
Super Asia Mega Bracket BF-24" Price
99.99% Copper
Super Asia Mega Bracket BF-26" Price
99.99% Copper
Super Bracket Fans Review
Super Asia appliances are offering fabulous machines for household purposes. At the arrival of summer season, there is a massive increase in the demand of fans. Super Asia has a large variety of fans in different models. Their bracket fans have been regarded as the most demanding fans in the local market of Pakistan. It is because of the fantastic handy features they offer for appropriate air movement. Super Asia bracket fans price in Pakistan is economical as compared to the other expensive fans that are offered by the Multinational Electronic companies. To mention the main features, the available lavishing and decent designs of these fans are compelling to be a perfect fit on the walls of your rooms or offices.
The standard sizes of these bracket fans range between 12" to 24". Talking about the performance, specially designed blades will do the best for providing you quiet operation without any electronic humming. The powerful fan blades throw air in every corner of the room by revolving at 360 degrees. It dries your sweat in no time even if you are coming from scorching summer heat. These fans also consume lesser energy, which will cost you with lower figures on utility bills. These fans are manufactured according to the international standards and you will be delighted to have them during summer season.
Super Asia Bracket Fans Features
Specially Designed blades for Quiet Operation
Wide Air Throw
3 Speed Adjustment
Power Coated Guard
360 Degree Oscillation
Die Cast Aluminum Body
Low Energy Consumption
3-Stage Up and Down Adjustment
Works Even on Low Voltage
Remote Control Option
According to International Standards
Available in Sizes 12", 16", 18", 24"